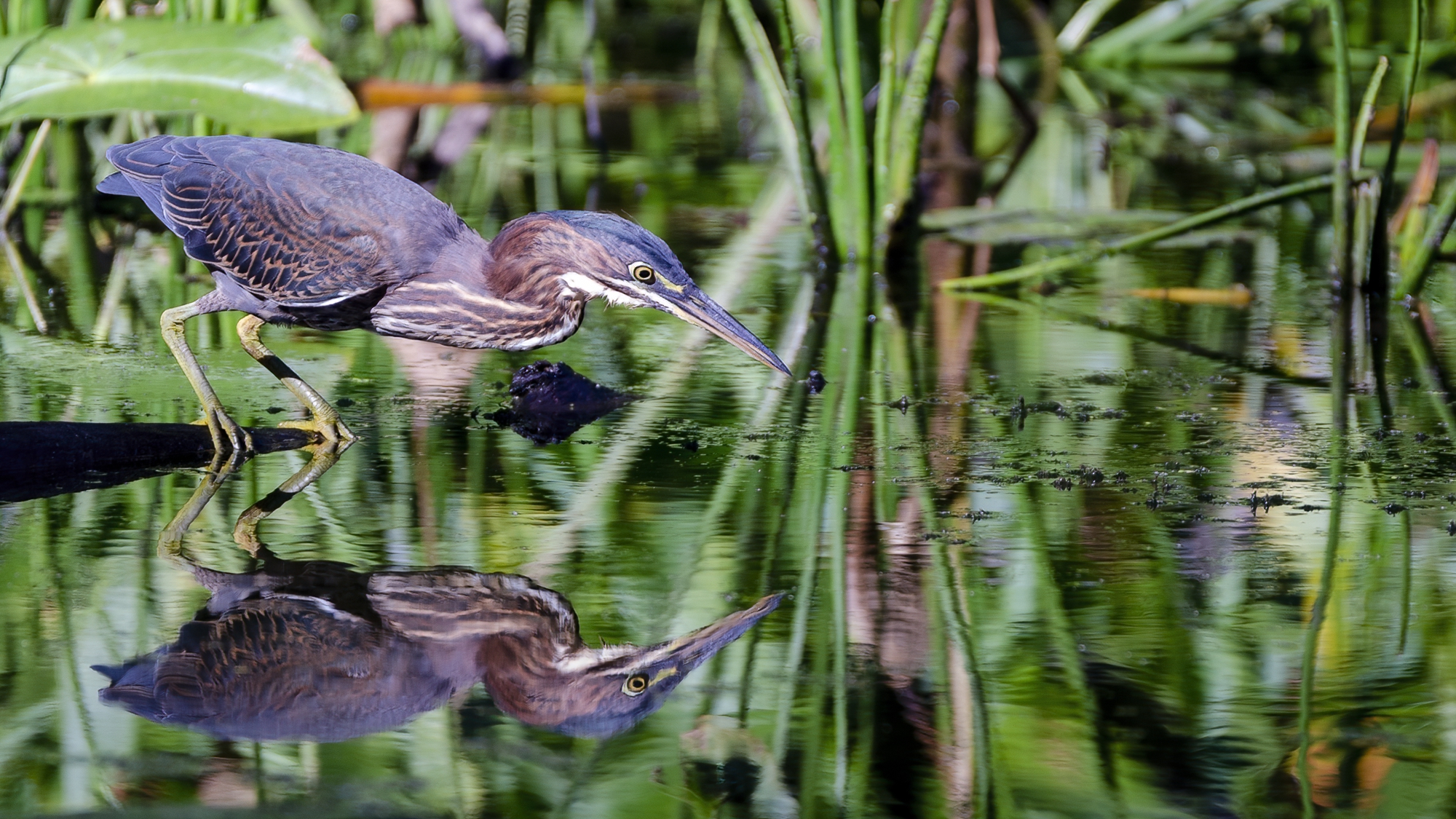 Seeking beauty in nature.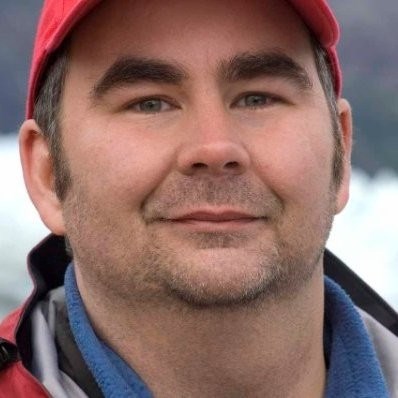 ABOUT ME
An avid nature photographer for over 20 years with a passion for whales, Orca and Owls.
Born and raised in Ottawa, Ontario Canada, I spend as much free time as possible outside in the great outdoors both with and without a camera in hand.
My hope is to capture nature in it's raw beauty and to share what I have seen with the world.
Welcome to my little corner of the web!
– K.J.B.
FINAL THOUGHTS
Nature provides many photographic opportunities for those who spend their time outdoors. The trick is to get outside with camera in hand, take chances and enjoy the process. Finally share your art with the world, it's good for human spirit!