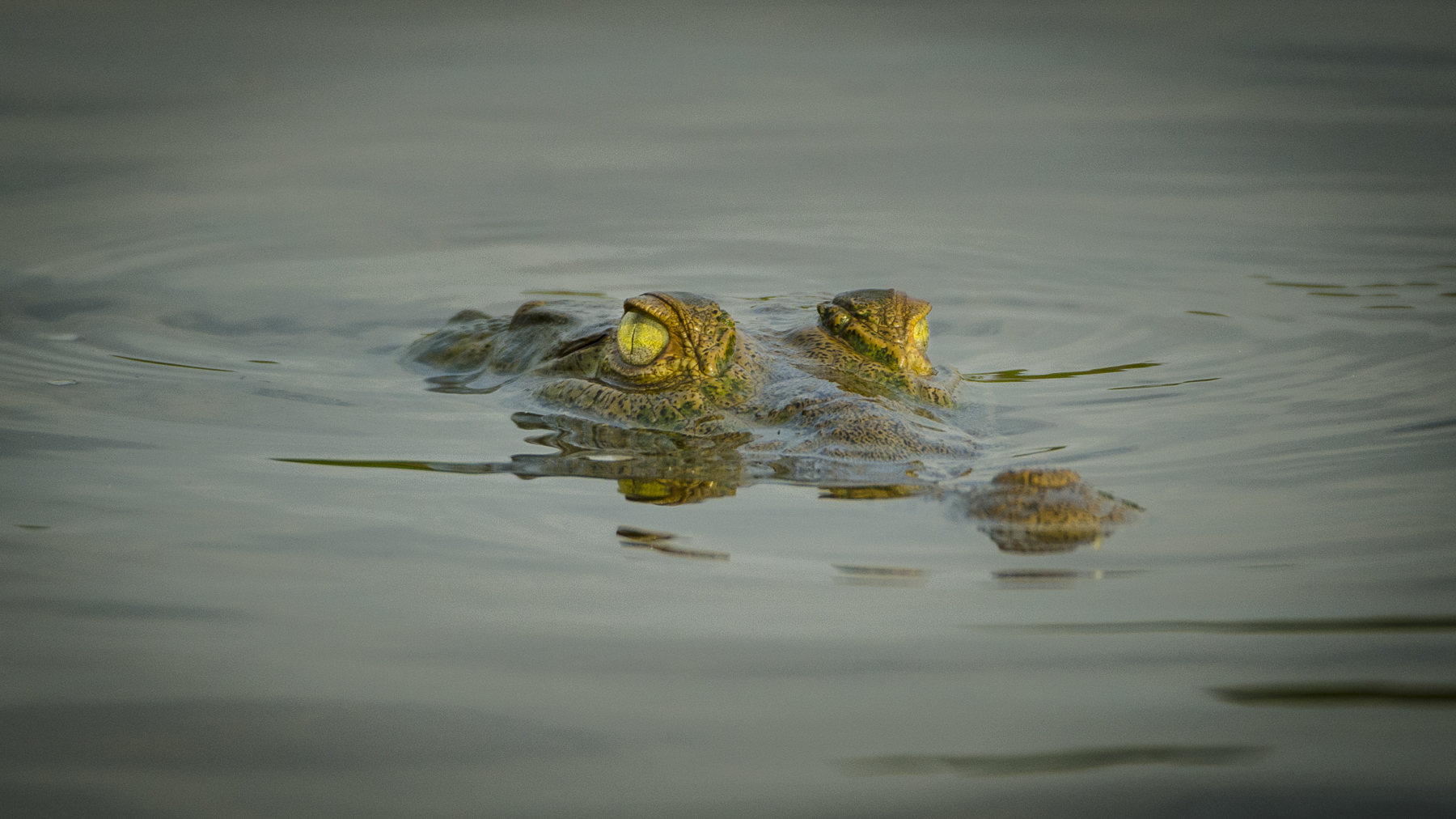 Seeking beauty in nature.
Exploring and photographing Canadian Wildlife.
Hey there, I'm an avid nature photographer from Ottawa Ontario, the capital of Canada. Those of us who photograph here are very lucky with the diversity of critters that can be photographed. When time and finances permit I like to travel to various places around the world to photograph wildlife. In time I will post some stories of my adventures in the blog. If you would like to know about me and my new Yellow Lab River, you can read more here.