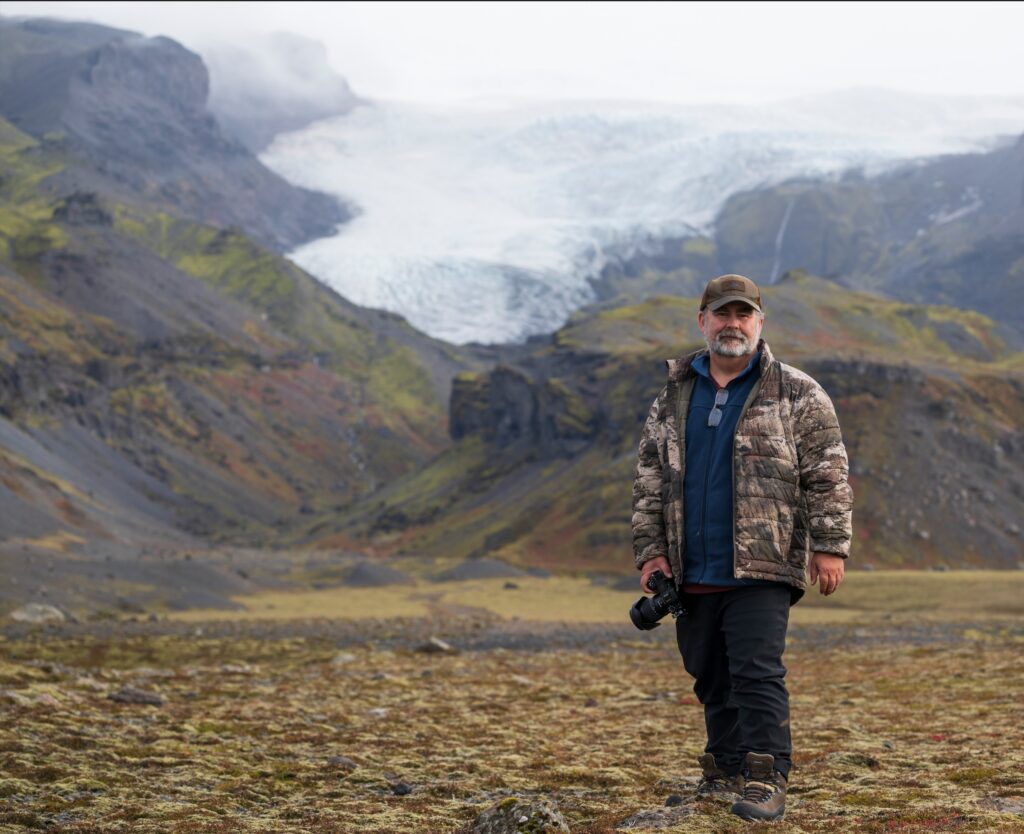 Welcome.
When I was "a wee little lad" I remember one of the neighbors giving me a bag of salt to put on the local birds feathers to keep them from flying. Well boy did I want to get a closer look at those birds. I'm sure those neighbors had a good chuckle watching me trying to throw salt on those poor robins.
Truth is, I've had a fascination with wildlife for as long as I can remember. At one point I wanted to become a marine biologist but it was not to be. I do plan my vacations around whale watching hot spots.
Photography came after my university studies in computer science. I took a few courses at the local college and if it moved I took a very bad picture of it. In time I got better. Well at least my momma likes my photos!
Currently I'm training (or is she training me?) a young Labrador Retriever puppy named River.
Grab a cup of coffee, have a look at the galleries or the blog. I hope to inspire you to get outside and witness the beauty of nature!
– K.J.B.